VETERINARIAN IN BELLINGHAM, WA
Welcome to Cypress, your neighborhood vet for dogs & cats.
We provide the highest-quality veterinary service and preventive care for dogs and cats in a calm, relaxed, family-friendly atmosphere.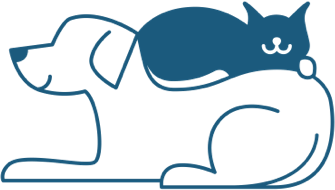 Our Veterinary Care Philosophy
At Cypress Veterinary Hospital, we take the time to treat every single pet with compassion and care. We're here to help keep your furry family members in excellent health and to keep you comfortable and informed during and after your time in our office.
We offer a wide range of services that are aimed at taking care of pets of all ages. Come experience the difference of a veterinary office that's truly built around you and your pet.
We offer a wide range of services to care for pets of all ages.
At Cypress Veterinary Hospital, we believe that animals should be treated like the treasured family members they are. That's why we offer a wide range of services for your animals. We're here to help you keep your furry friends healthy and happy.
Comprehensive Health Exams 
Preventative Care 
Urgent Care 
Diagnostic Testing
Radiology And Imaging
Surgery
Dentistry
Specialist Consultations
Specialist Referrals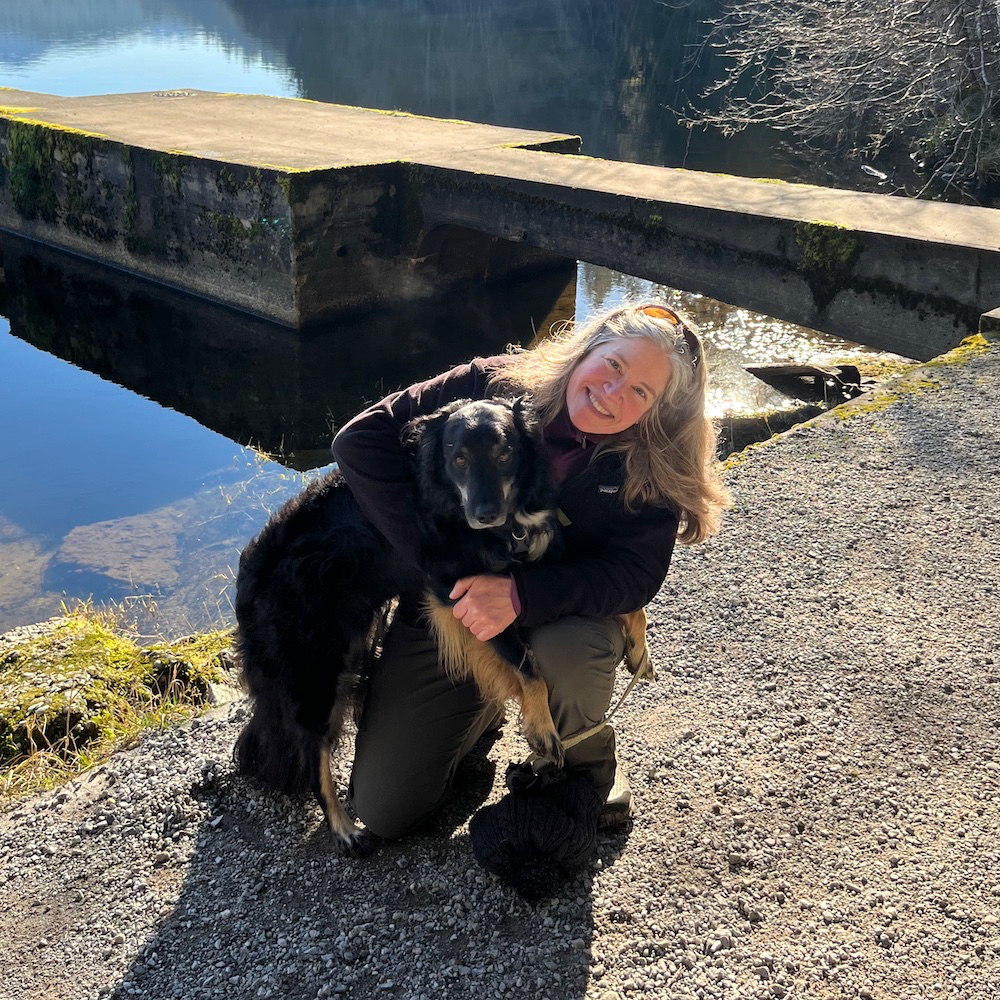 Cypress Veterinary Hospital is led by Dr. Maria Baker
Dr. Baker founded Cypress Veterinary Hospital to provide the most current veterinary care in a warm and friendly environment. Her dedicated focus on education will strengthen your understanding of your pet's health and enable you to make informed decisions.
Meet the Cypress Veterinary team!
Our highly-qualified team loves being able to provide your family's furry friends with the care they need. We aim to provide a high-quality experience for you and your pets, while also ensuring that they are treated with kindness and compassion. 
Our team is made up of highly-trained professionals who have the knowledge and experience necessary to provide your pet with the best care possible. They are dedicated to providing you with peace of mind, so you can rest assured knowing that your pet will be taken care of when they need it most.
Hear what other patients are saying:
Access patient resources conveniently through our online portals.

Cypress Veterinary Pet Portal
Order refills, pay your bill and more through our convenient online pet portal. 

Cypress Veterinary Vetsource Site
Order doctor-recommended pet foods and other items through our office's Vetsource site.
Hear what other patients are saying: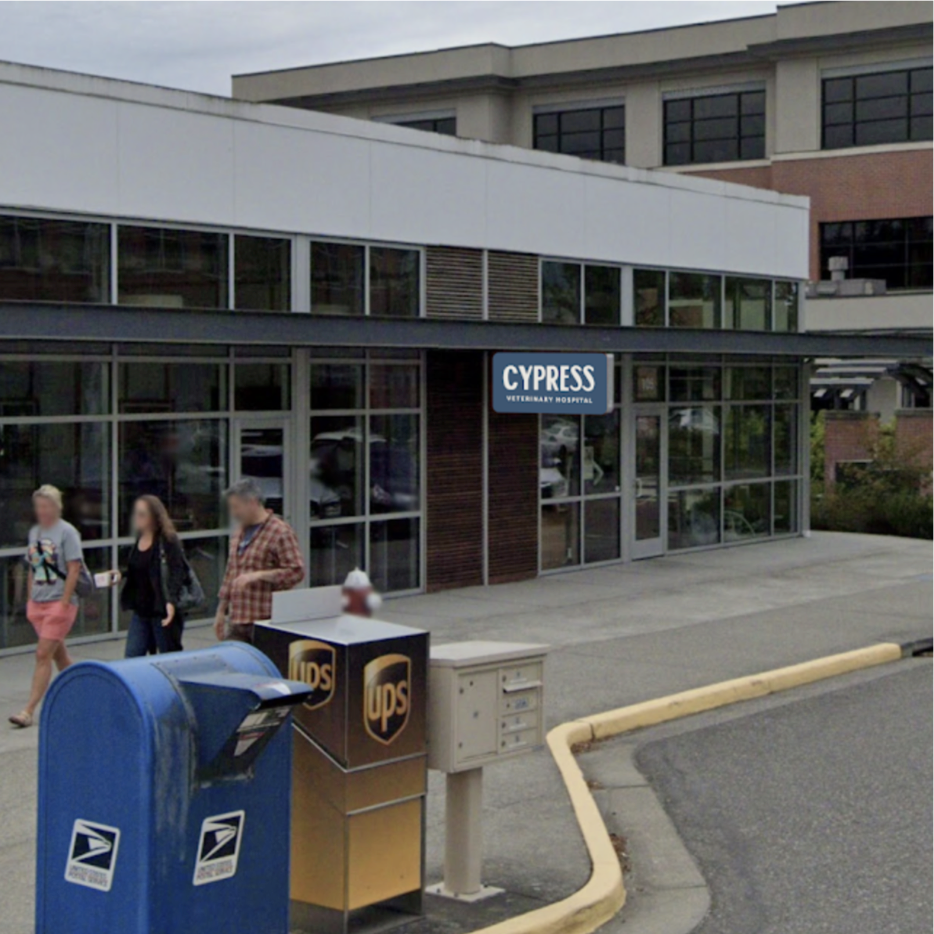 Come visit our veterinary office in Barkley Village!
Our modern and light-filled office is conveniently located on the corner of Newmarket Street and Rimland Drive in the heart of Barkley Village.
2210 Rimland Dr Suite 105 Bellingham, WA 98226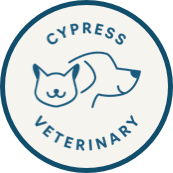 Request an appointment with us today.